PATRICK PETERSON
BLOG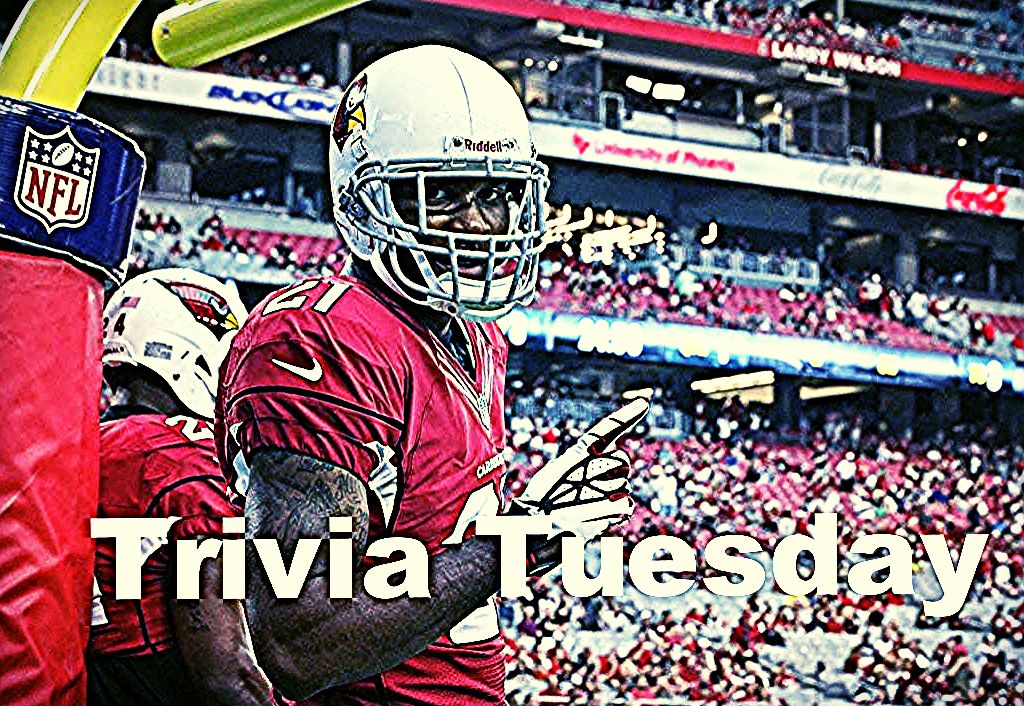 Trivia Tuesday
POSTED BY: PATRICK PETERSON in BLOG
Wake up every day proud to represent the Arizona Cardinals. We got something great here. This week's question is:
"What is the name of our mascot?"

Last week's winner is: Chelsea Kissell, email contact@patrickpeterson21.com to get your gear! Last week's answer was: I was the 5th overall pic in the 2011 draft.