PATRICK PETERSON
BLOG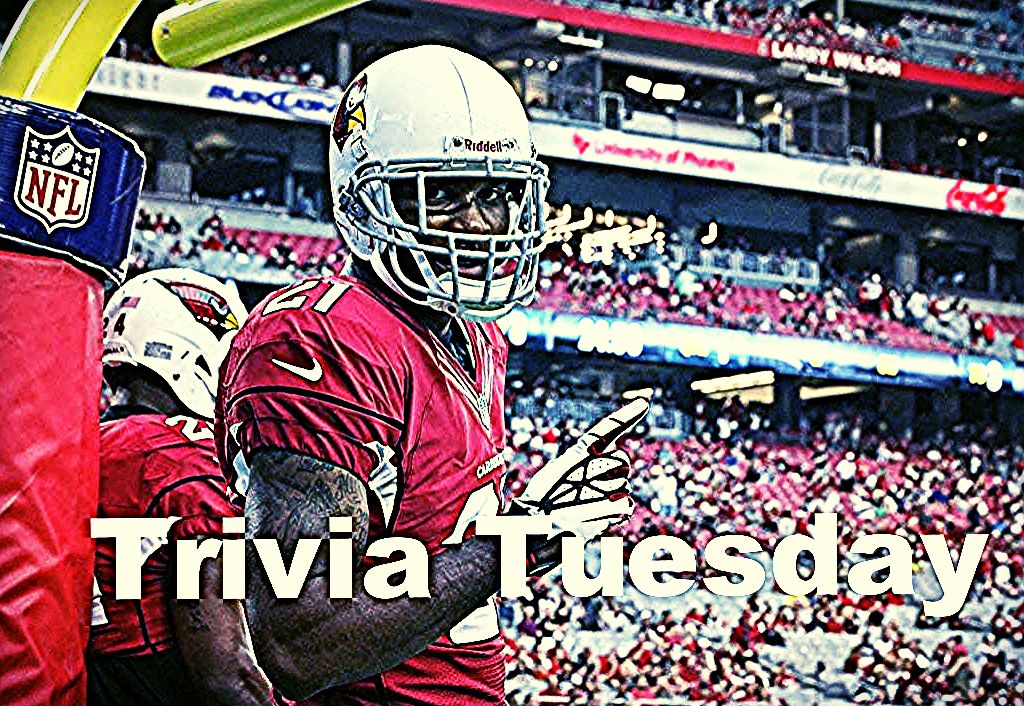 Trivia Tuesday
POSTED BY: PATRICK PETERSON in BLOG
Every Tuesday I'm going to ask trivia questions to give p2nation opportunities to win my gear. Looking forward to seeing how much you all know about me and all the inside knowledge I can share with y'all. This week's question is:
"What pick was I in the 2011 NFL Draft?"
Last week's winner is: Brian Andersen. Email contact@patrickpeterson21.com to get your gear! Last week's answer was: I scored my first TD as a Cardinal against the Chargers in 2011.